Strength Program For Endurance Athletes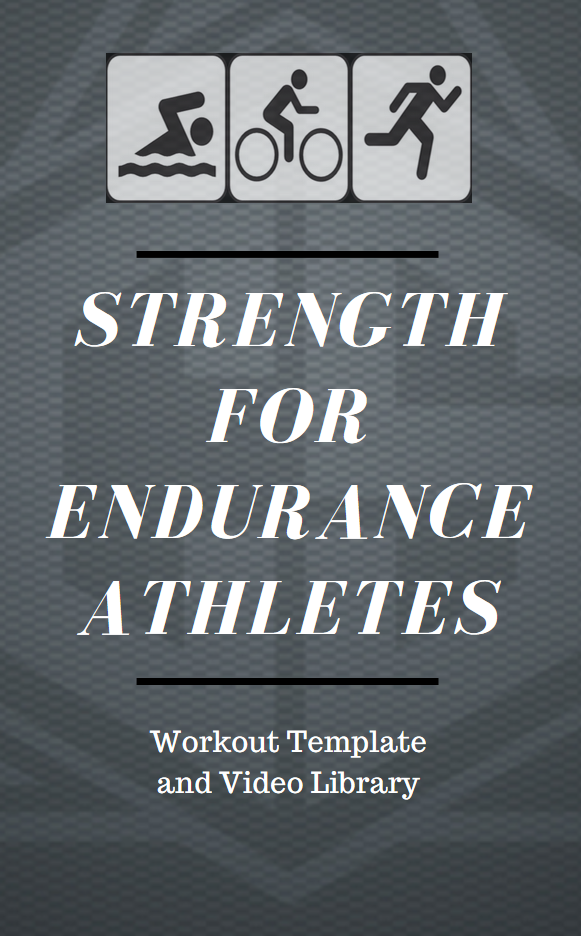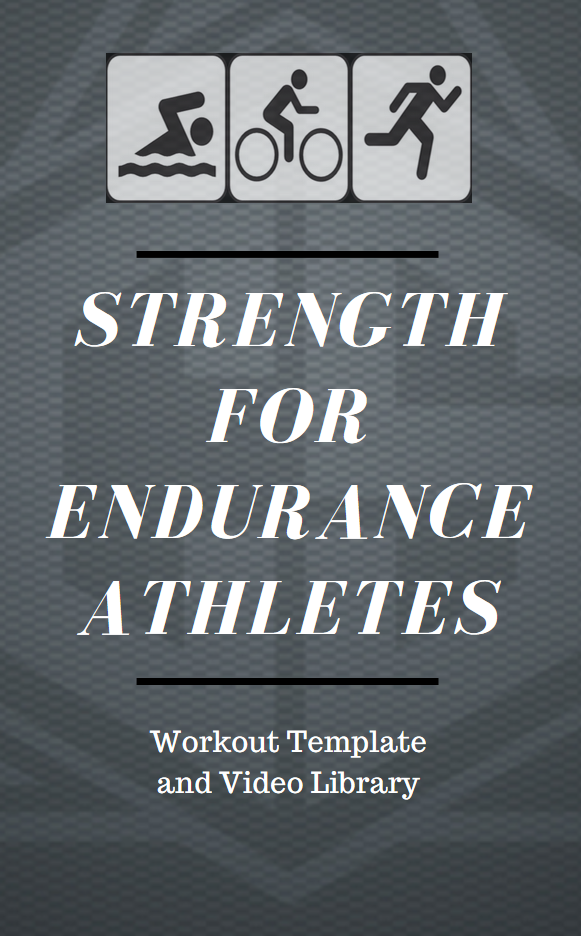 Strength Program For Endurance Athletes
This resource is great for giving the athlete a template of how to structure their strength training program, teaches them WHY certain exercises are selected, and gives them an exercise library to help strengthen the mechanics assosicated with supporting your swim/bike/run.
This Program is much more than a library of videos that can be used to create your own workouts. The MAIN reason for this program is to make the case as to WHY the strength training component is needed to keep the athlete injury free and getting the most out of their training. Dr. Dunaway does his best to keep the structure of the workout simple, but leaves room for personalization of the workouts so the reader can make tweaks to personalize the routines to attack their weaknesses.
The library of videos is chosen specifically to get the most bang for your buck while in the gym. Because endurance athletes have a huge time demand for their training, their strength training needs to be efficient and not terribly time consuming.
The sample workouts will give you insight into why certain exercises are selected, which will allow you to create future workouts under the guidelines set out in the workout template.
If you're serious about your endurance training, whether that's marathon, ironman, or obstacle course racing, this program is a must!